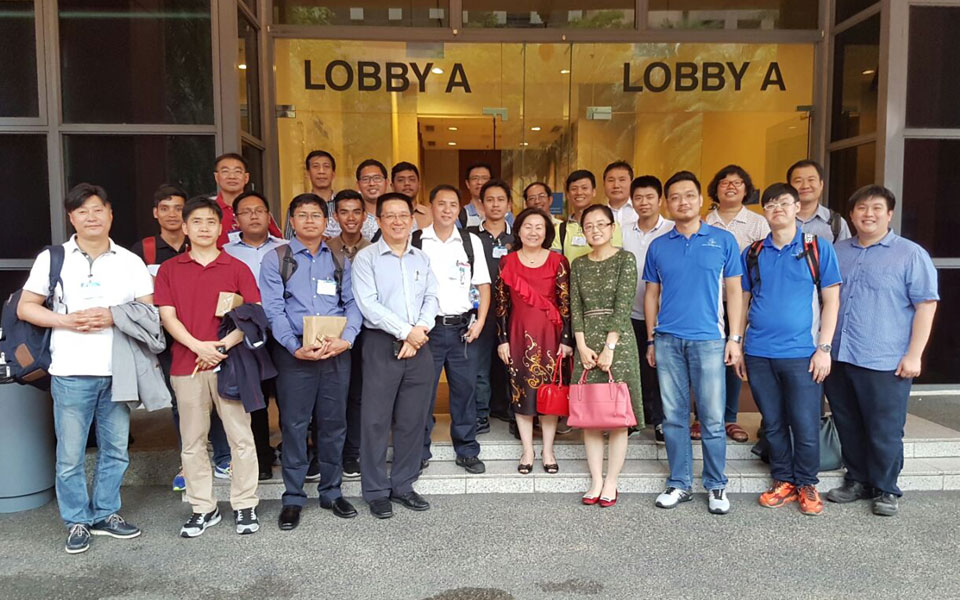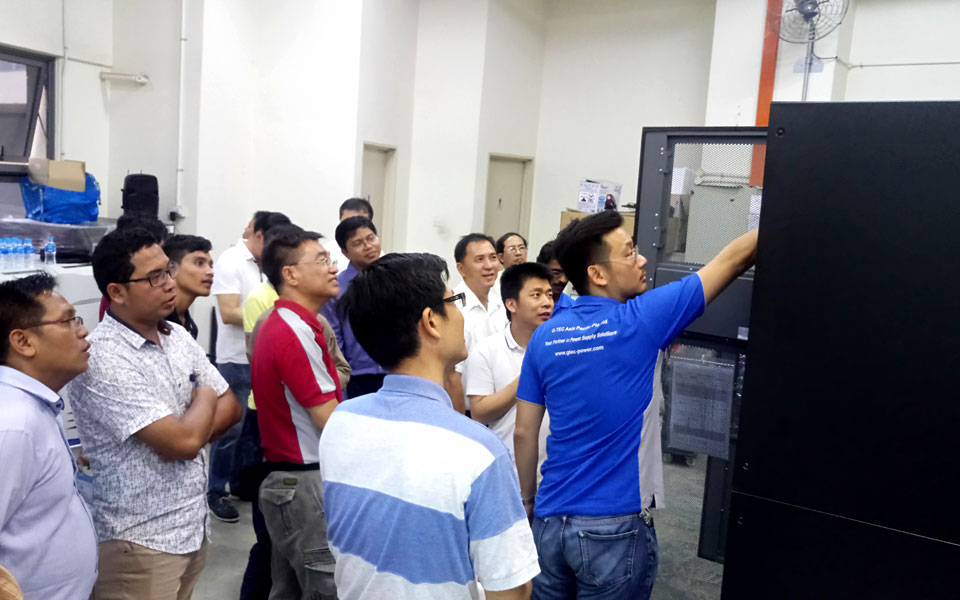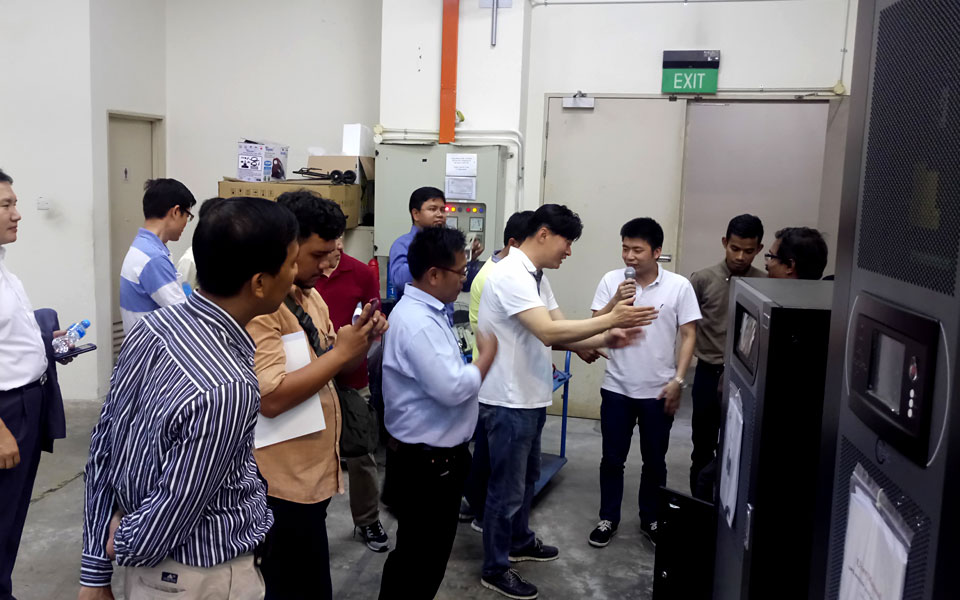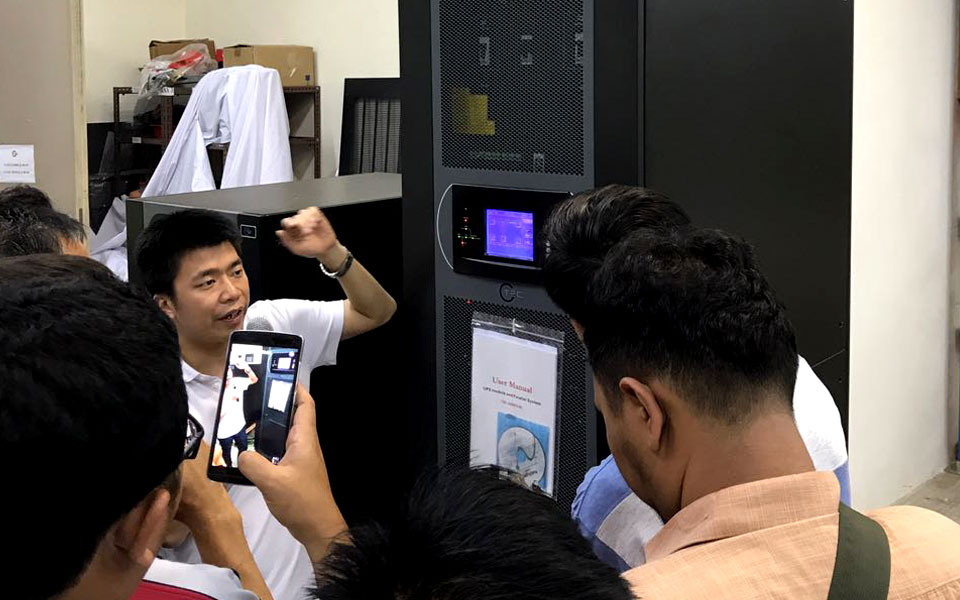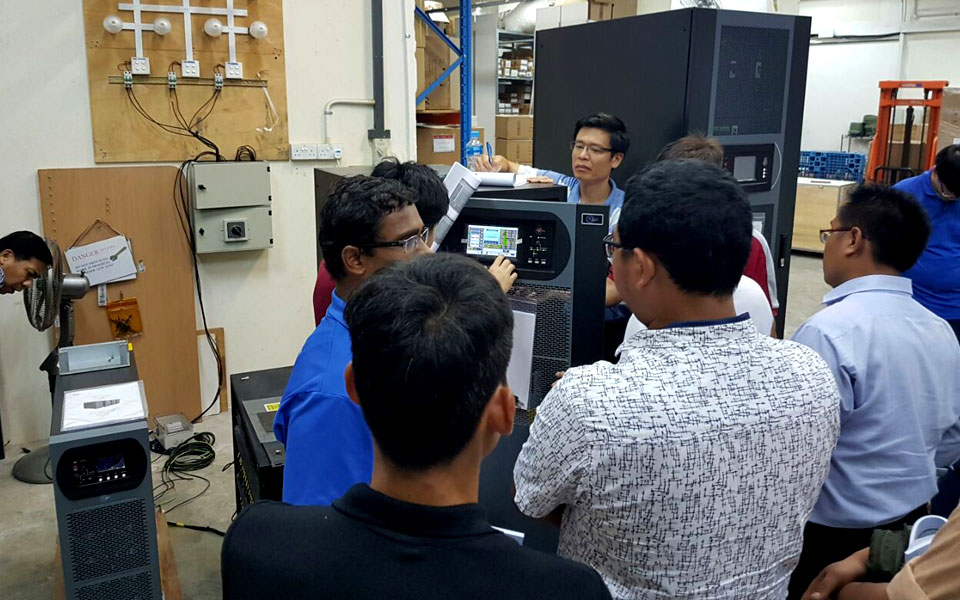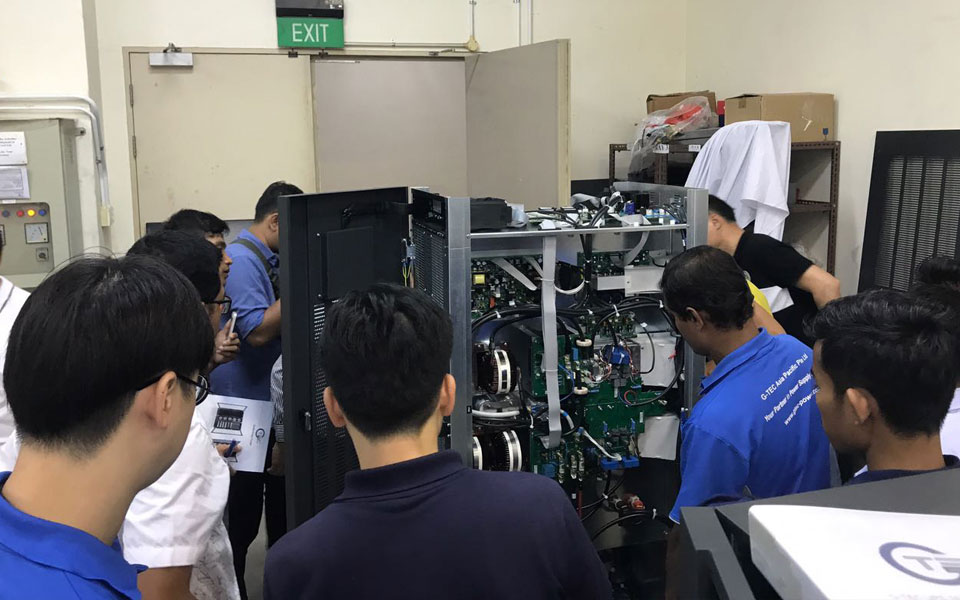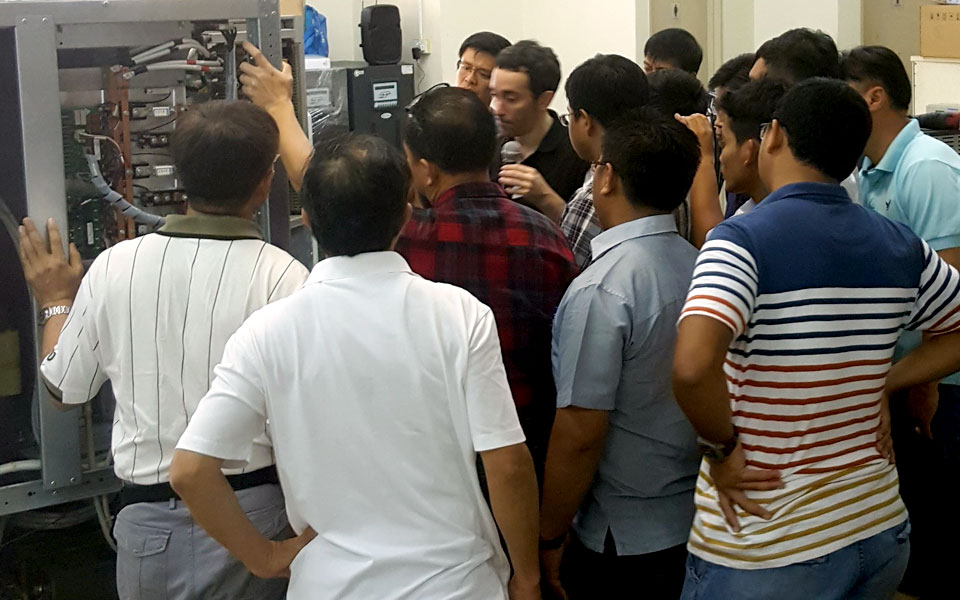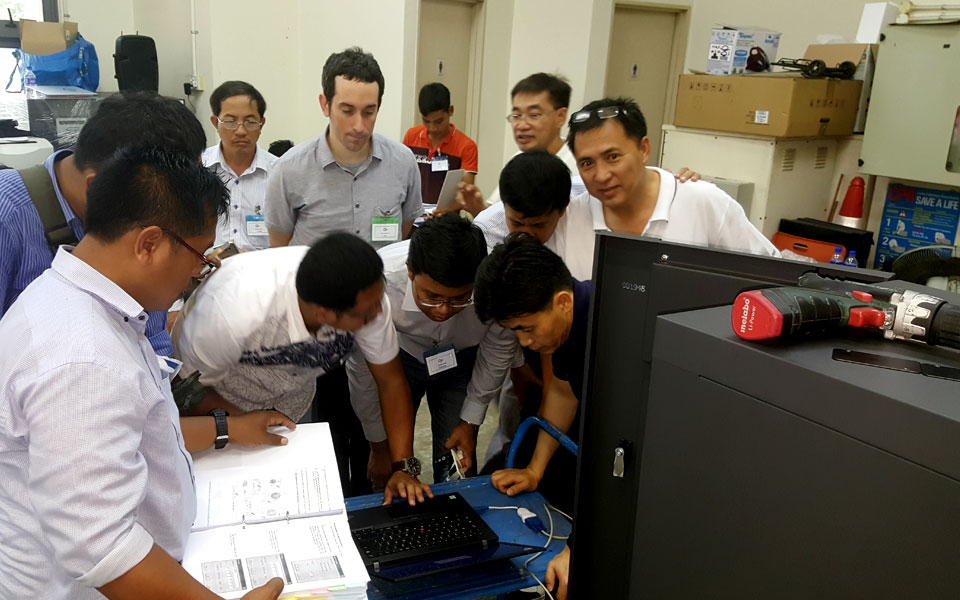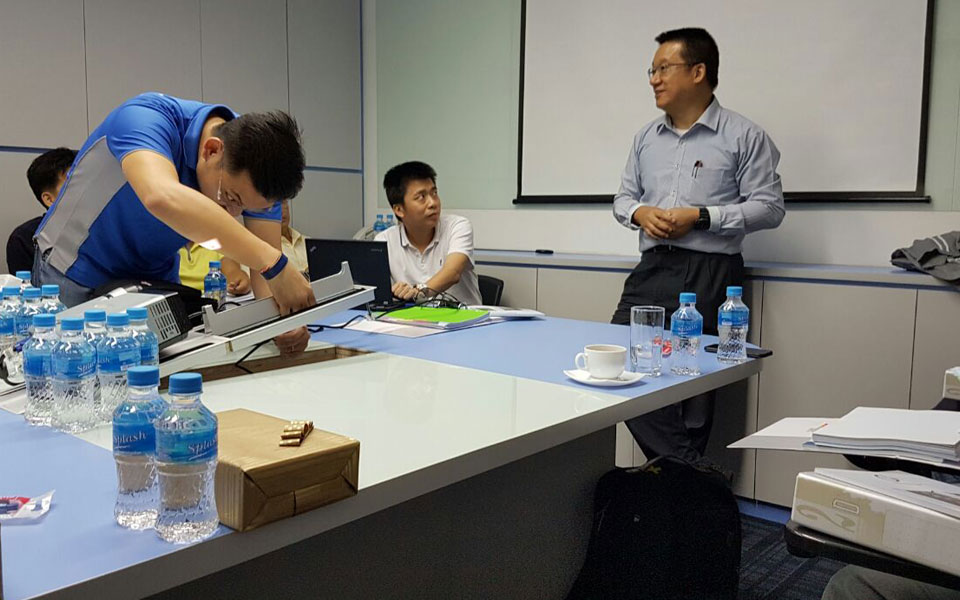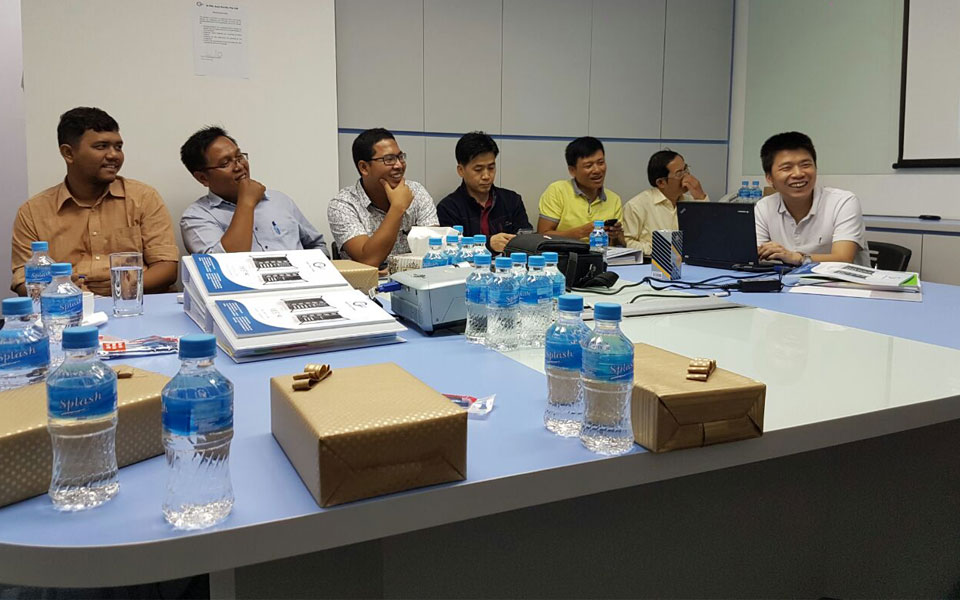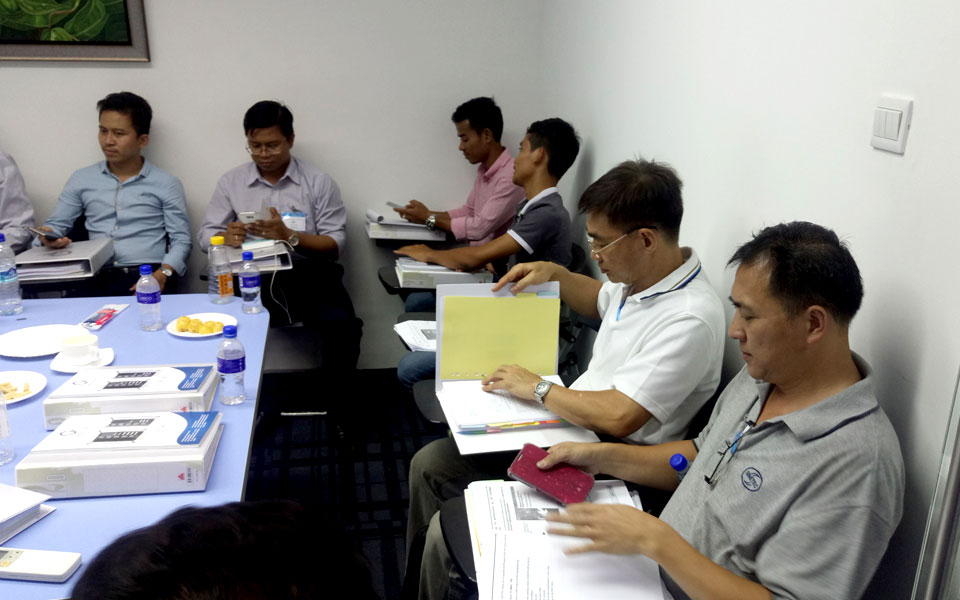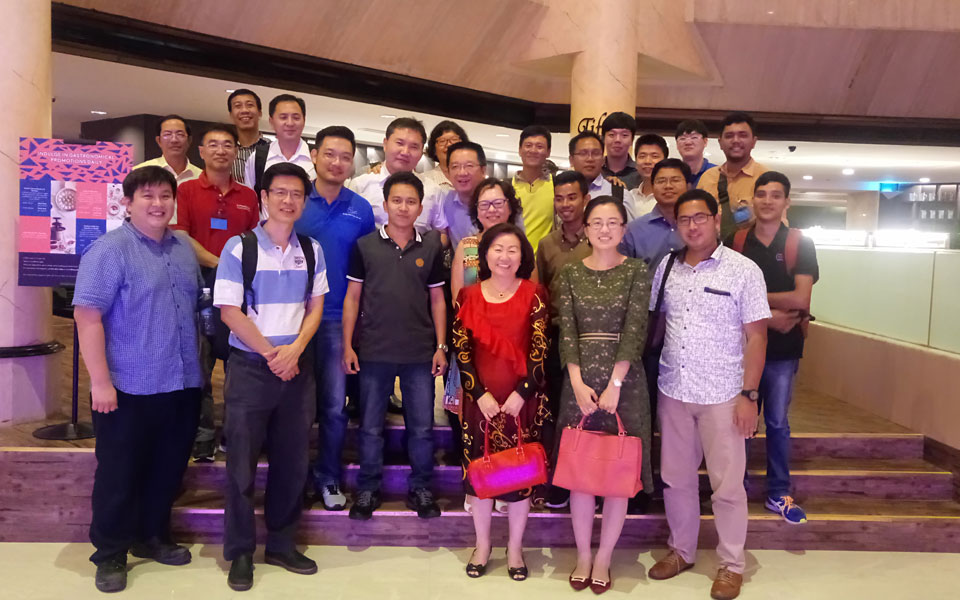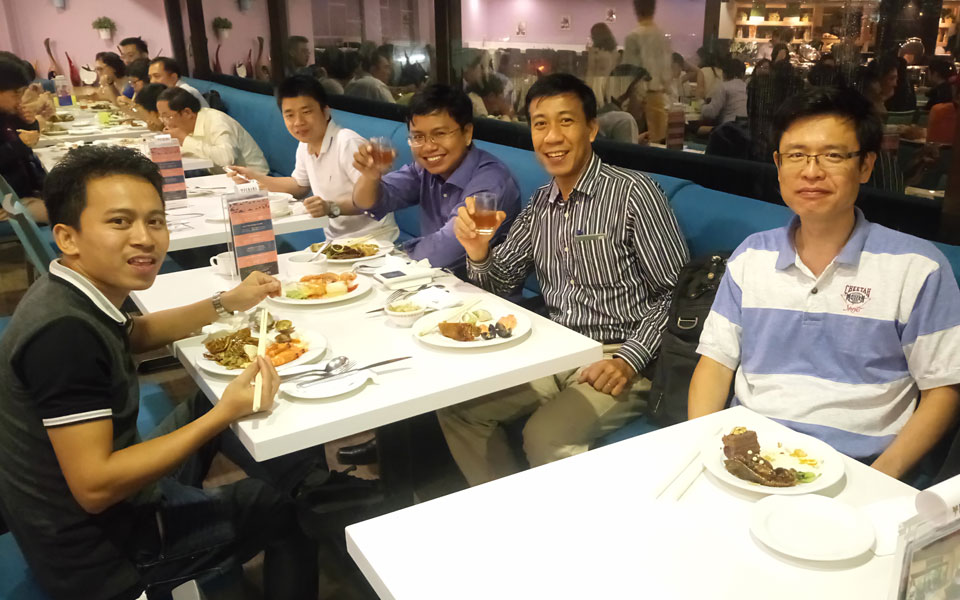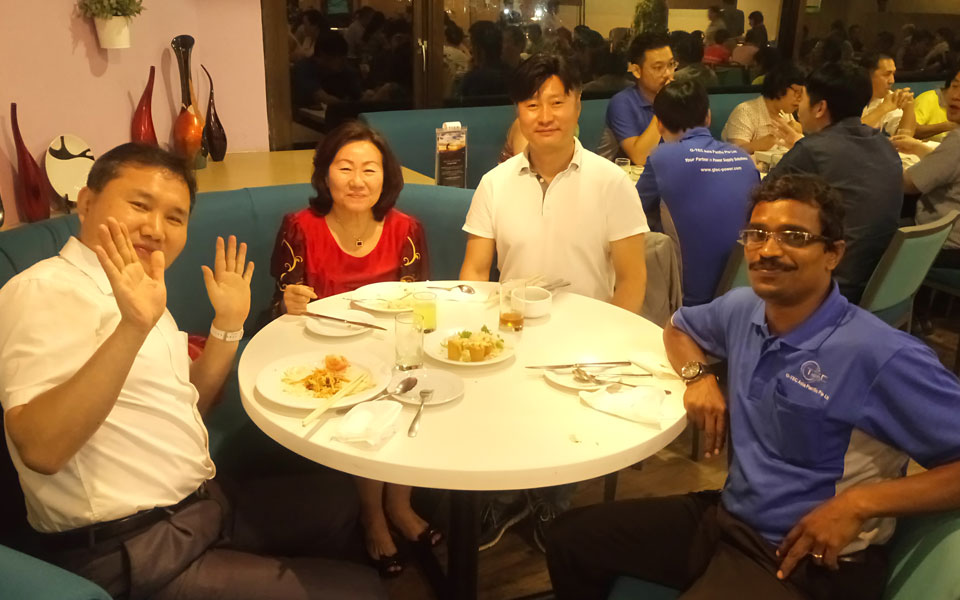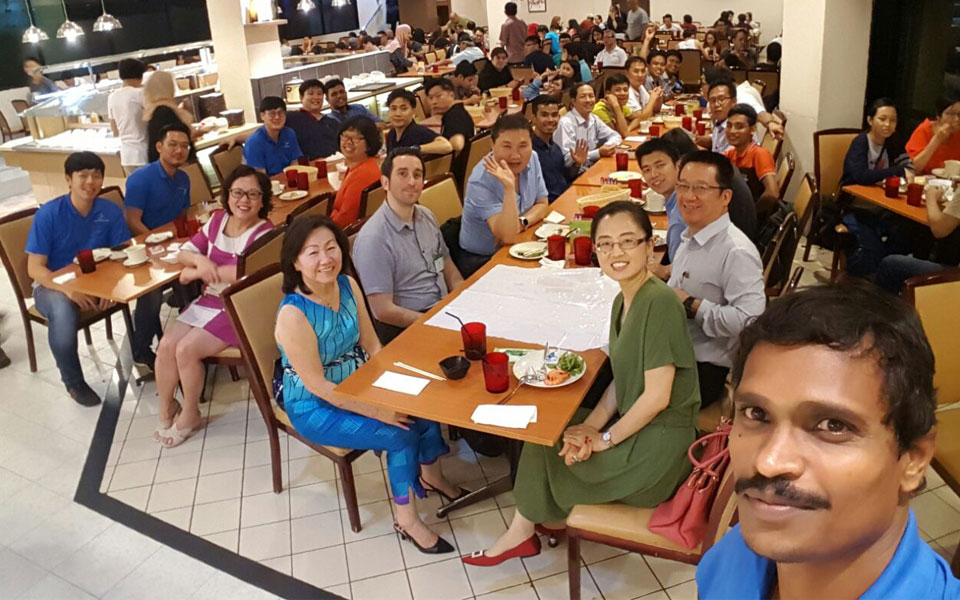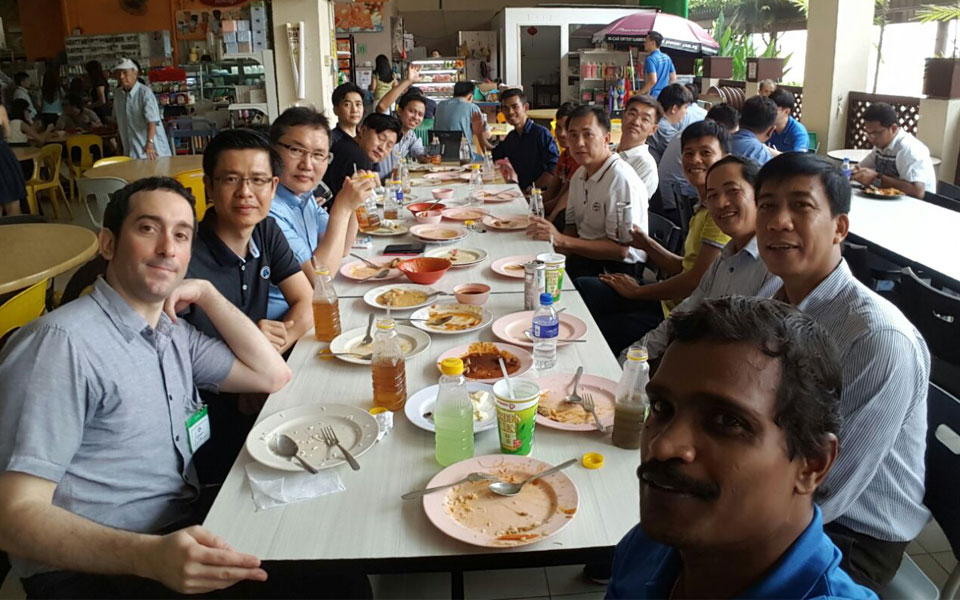 GTEC Asia Pacific Pte Ltd organized a 4 day International Technical Training from 24/4/17 to 27/4/17 in our Singapore office.
The training was divided into theory and practical lessons , focusing on UPS servicing, maintenance, repair, software familiarization of all GTEC's 3 phase UPS products, such as: SR10-200, SR Plus, SUPREME Plus and MUST Modular UPS.
Trainees from Korea, Vietnam, Myanmar, Cambodia, Malaysia, and Indonesia were trained by instructors from ITALY and China factories.