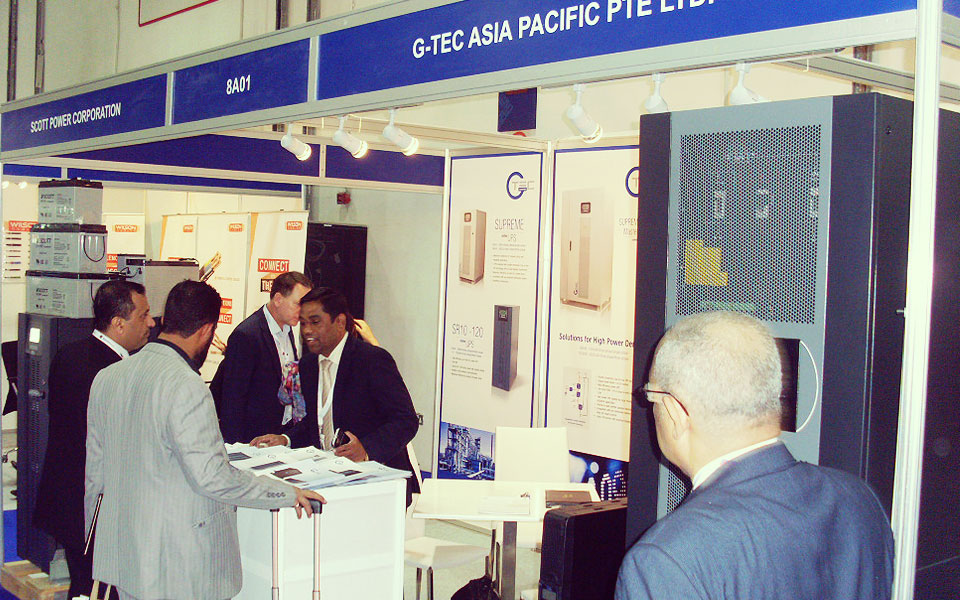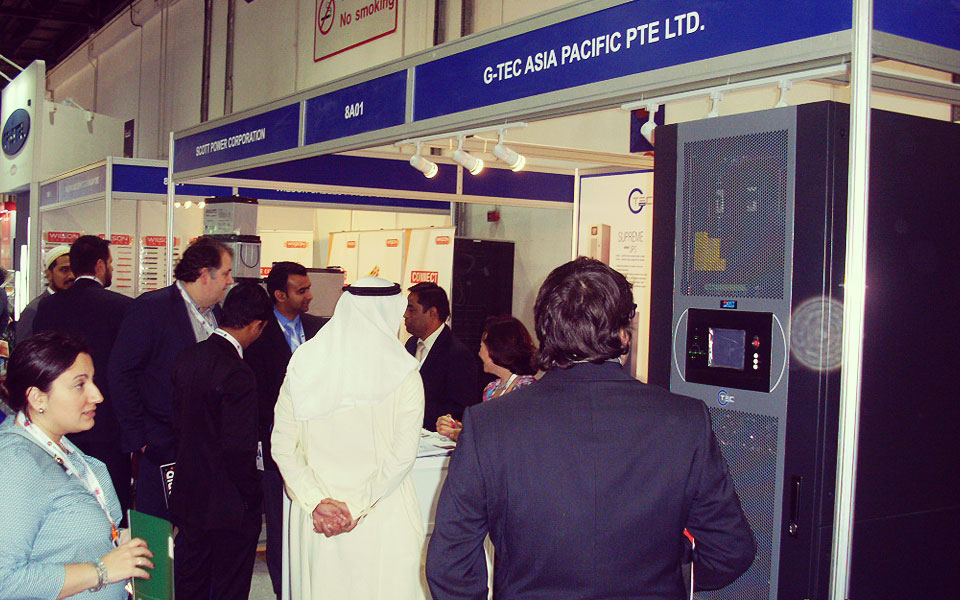 G-TEC Asia Pacific Pte Ltd is actively providing UPS products and complete power solutions for mission critical load in Asia Pacific and parts of the Middle East region.
At this exhibition, GTEC showcased the latest State of the Art MUST400 and MUST900 UPS series. The highlights of these models include the following features: 3 phase modular UPS, Green 3 phase UPS with internal isolation transformer, high efficiency with output power factor 1.
Regardless of your specific needs, G-TEC and their associated business partners in the region are happy to assist you right from the start, from the free technical consultation; planning phase to providing expert project team and after-sales services.